Call for papers: The role of systematic reviews in evidence-based research
Systematic Reviews invites submissions of manuscripts to our new thematic series highlighting the contribution that systematic reviews make in evidence-based research.
We welcome submissions of research articles, systematic reviews, methodology and commentaries.
Read More
Aims and scope
Systematic Reviews encompasses all aspects of the design, conduct and reporting of systematic reviews. The journal publishes high quality systematic review products including systematic review protocols, systematic reviews related to a very broad definition of health, rapid reviews, updates of already completed systematic reviews, and methods research related to the science of systematic reviews, such as decision modelling. At this time Systematic Reviews does not accept reviews of in vitro studies.  The journal also aims to ensure that the results of all well-conducted systematic reviews are published, regardless of their outcome.
News: Opportunity to join the Protocol Editors team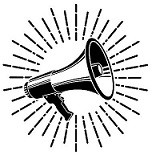 We are seeking applications for Protocol Editor positions on the journal.
Click here for further details and how to apply.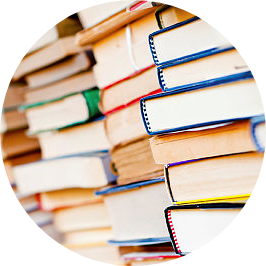 We are recruiting Associate Editors to join our international Editorial Board. Learn more about the role and how to apply here!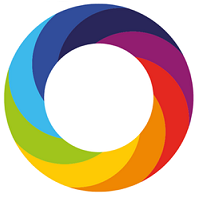 Click here to view which articles have been shared the most in the last month!
Sign up to receive article alerts
Systematic Reviews is published continuously online-only. We encourage you to sign up to receive free email alerts to keep up to date with all of the latest articles by registering here.
Conducting a systematic review of animal studies?
Systematic Reviews considers protocols and results papers of systematic reviews of animal studies relevant for human health. You can now also prospectively register these reviews on PROSPERO.
Peer review mentoring
The Editors endorse peer review mentoring of early career researchers. Find out more here