The publication rate of research is exponentially increasing, and synthesising this research is becoming increasingly resource-intensive. This article outlines a method of applying existing machine learning (ML) approaches to aid citation screening in a systematic review of preclinical animal studies. The work confirms the applicability of high-specificity algorithms to the screening of systematic reviews, and highlights a novel use in identifying human errors.
(Bannach-Brown et al., 2019)
Sign up to receive article alerts
Systematic Reviews is published continuously online-only. We encourage you to sign up to receive free email alerts to keep up to date with all of the latest articles by registering here.
We are recruiting new Associate Editors to join our international Editorial Board, helping to provide expertise on the design, conduct and reporting of systematic reviews.
Aims and scope
Systematic Reviews encompasses all aspects of the design, conduct and reporting of systematic reviews. The journal publishes high quality systematic review products including systematic review protocols, systematic reviews related to a very broad definition of health, rapid reviews, updates of already completed systematic reviews, and methods research related to the science of systematic reviews, such as decision modelling. At this time Systematic Reviews does not accept reviews of in vitro studies.  The journal also aims to ensure that the results of all well-conducted systematic reviews are published, regardless of their outcome.
Indexing
We are pleased to announce that all the articles published in Systematic Reviews from 2018 onwards will be included in Web of Science, as part of the Emerging Sources Citation Index (ESCI).
Peer review mentoring
The Editors endorse peer review mentoring of early career researchers. Find out more here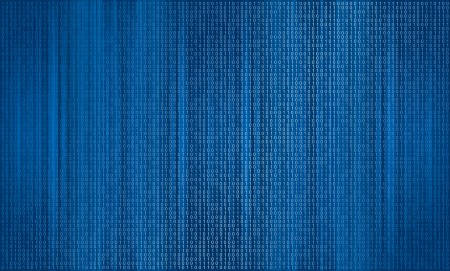 We are pleased to announce that Systematic Reviews is accepting submissions for a new thematic series on automation in the systematic review process.
Guest Edited by Professor Joseph Lau (Brown University, USA), this series will include articles about innovative uses of computer technologies in producing systematic reviews.
Conducting a systematic review of animal studies?
Systematic Reviews considers protocols and results papers of systematic reviews of animal studies relevant for human health. You can now also prospectively register these reviews on PROSPERO.
The editors and staff of Systematic Reviews would like to warmly thank our peer reviewers whose comments have helped to shape the journal.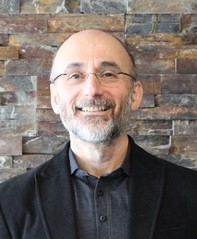 About the Editors
Dr David Moher, Editor-in-Chief
Dr Moher is a senior scientist at the Clinical Epidemiology Program, Ottawa Hospital Research Institute, and Associate Professor, Department of Epidemiology and Community Medicine, University of Ottawa. Dr Moher has been involved in systematic reviews for more than 20 years and has made contributions to the conduct and reporting of systematic reviews. Dr Moher is associated with many journals, is a member of the advisory board for the International Congress on Peer Review and Biomedical Publication, and a member of the EQUATOR Network's steering group.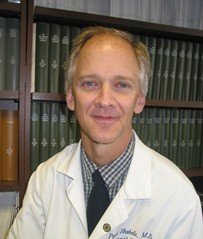 Dr Paul Shekelle, Editor-in-Chief
Dr Shekelle is a Staff Physician at the West Los Angeles Veterans Affairs Medical Center and has served as the Director of the Southern California Evidence-based Practice Center for the RAND Corporation since 1997. He is also a Professor of Medicine at the University of California, Los Angeles (UCLA) School of Medicine. He is widely recognized in the field of guidelines, quality measurement, and evidence-based medicine. Dr Shekelle has extensive experience in the health care arena and was previously the methodologist for the Agency for Health Care Policy and Research (now the Agency for Healthcare Research and Quality [AHRQ]) Low-Back Guidelines Panel, and he has participated in a number of other guideline development activities. He is currently the chair of the Clinical Guidelines Committee of the American College of Physicians.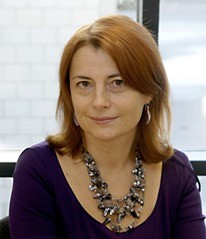 Prof Lesley Stewart, Editor-in-Chief
Prof Stewart is Director of the Centre for Reviews and Dissemination (CRD) at the University of York and is a National Institute for Health Research (NIHR) Senior Investigator. Prof Stewart has been involved in evidence synthesis in healthcare since the late 1980's, previously running the Medical Research Council Clinical Trials Unit meta-analysis research program. Together with colleagues in Cambridge and Oxford, she helped establish the methodology and framework for individual patient data (IPD) reviews and was a founding member of the Cochrane Collaboration. Her research interests include the avoidance of bias and development of IPD methods and approaches to systematic review. Recently, she has instigated the development of PROSPERO an international register for the prospective registration of systematic reviews.